Our Story
ECO-SYSTEMS OF OPEN SCIENCE SCHOOLING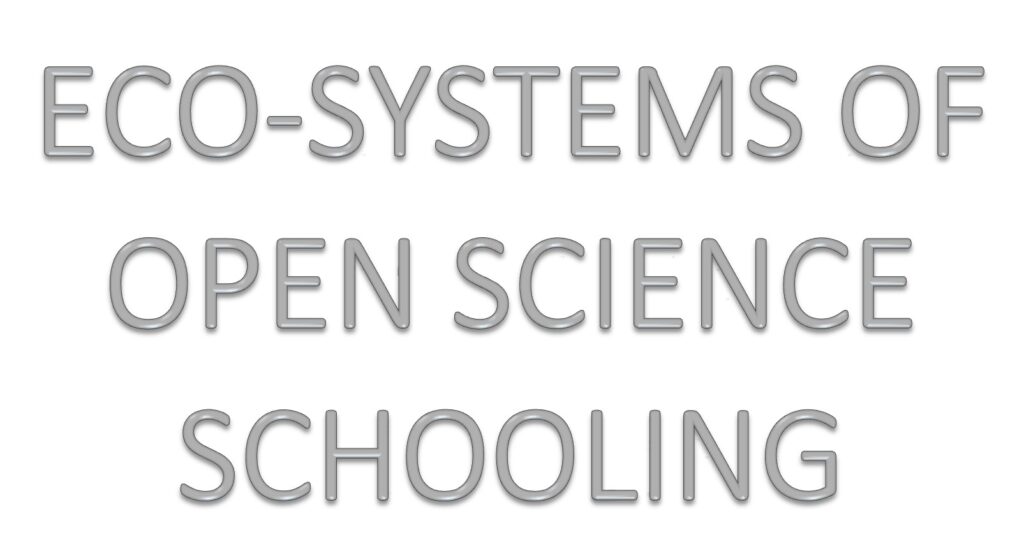 One day, while a little kitten on the street was looking innocently confused with her beautiful eyes,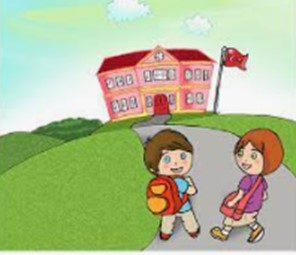 Ayşe, who was coming from school, wanted to give food to this kitten.
She handed the crackers out of his pocket to the cat, but the kitten did not want to eat them. Ayse said she didn't like it, and this time she gave the sweets in her pocket, but the kitten did not eat it either.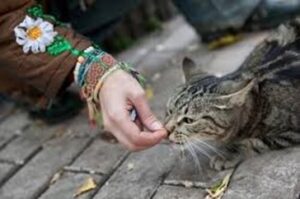 Her father, who was watching the event from afar, poured milk in a small bowl and came to Ayşe's side and said, "Try this." Ayşe handed the milk to the cat and noticed that the cat was drinking the milk hungrily.
She was surprised but also delighted. She wanted to adopt this stray kitten, and her father happily accepted. They came home and immediately prepared a warm place for the kitten.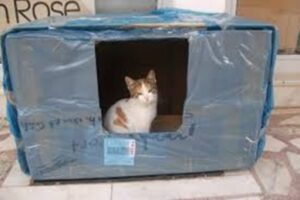 Wondering why animals eat different things and why they do not eat the same things as humans, Ayşe wanted to investigate this. He asked his father for help in this matter and the research topic came up. How are the digestive systems of animals to humans?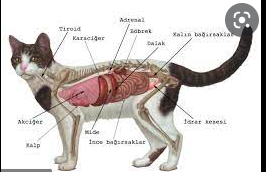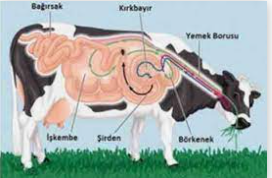 When he explained this idea to his science teacher when he came to school, his teacher liked it very much and formed groups of students who wanted to work on it in the classroom. Most of the students interested in and some of them gave some answers but the teacher decided to do a Project. The first Project idea is: investigating animals and human digestive system and they decided together what to do. For the research, from whom (families, teachers, academic professors) and where (Fırat University, slaughterhouse)  to get help, how to do it and distribution of tasks.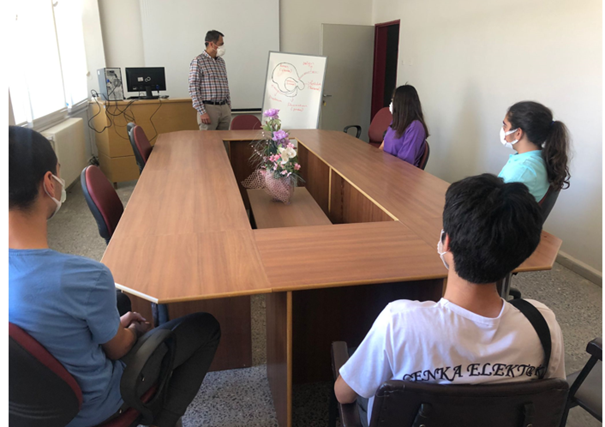 Then everyone started asking about the kitten, and this kitten suddenly became the center of attention.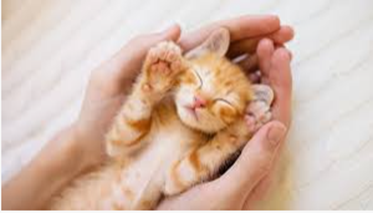 Ayşe wondered whether this kitten would have the same effect on her other animals.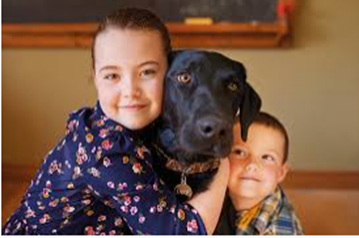 She brought this up for discussion in class and they wanted to research and validate this idea as well.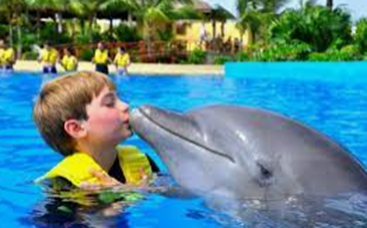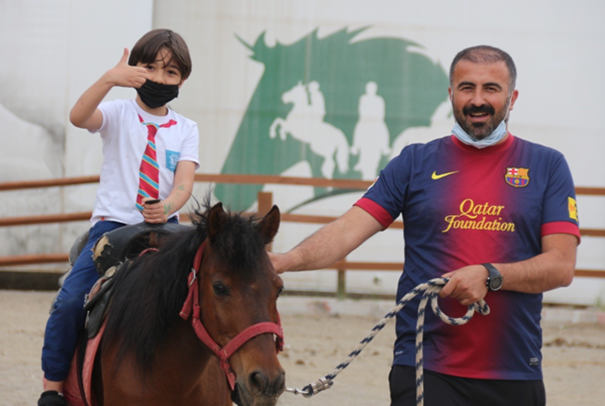 They thought that horses, dogs, cats, fish, birds and many more of our friends add color to our lives and make us happy. So is it really like this or is it temporary?
They were divided into groups in order to meet with university, animal hospital and experts on this subject and do some work, and the distribution of tasks was made. The increasing importance of therapy with animals, which is another project idea.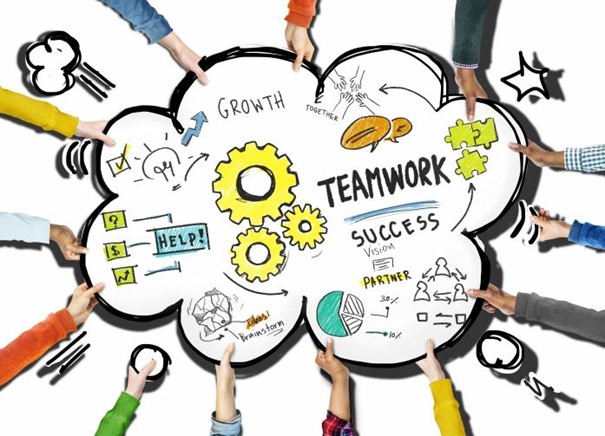 This Erasmus+ Project shows us how an idea turns into a project, in fact ideas are very important, and the benefits of original thinking and teamwork, analytical thinking and planning were now things that everyone was aware of.
Turkish Team